Luoyang Sunrise Abrasives Co., Ltd.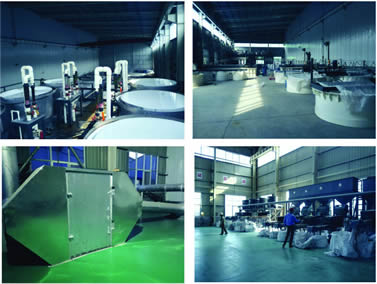 The factory of Luoyang Sunrise Abrasives Co., Ltd was established in 1998. After 20 years' development, it has grown up to a modern specialist abrasives manufacturer, integrating production, research, marketing and technical provider.
We specialize in the production of abrasives & Refractory, which include Brown Fused Aluminum Oxide (BFA), White Fused Aluminum Oxide (WA), Pink Fused Aluminum Oxide (PA), Black/Green Silicon Carbide (SiC), Boron Carbide (B4C), Single Crystal Aluminum Oxide, Garnet etc. Every year, approximately 30, 000MT is exported to the world market.
Our products are widely used for vitrified, resin and coated abrasives, blasting, polishing etc. with the standards JIS, FEPA, GB for different areas. For the micro powder, we extend our grit size to #8000.
With better quality, competitive price and full-around service, our products are selling to Southeast Asia, USA, German, France, Korea, Japan, Russia and Italy etc. We are constantly expanding our product lines and services so if you are in need of a product not listed on our site, please contact us. A quick response is guaranteed.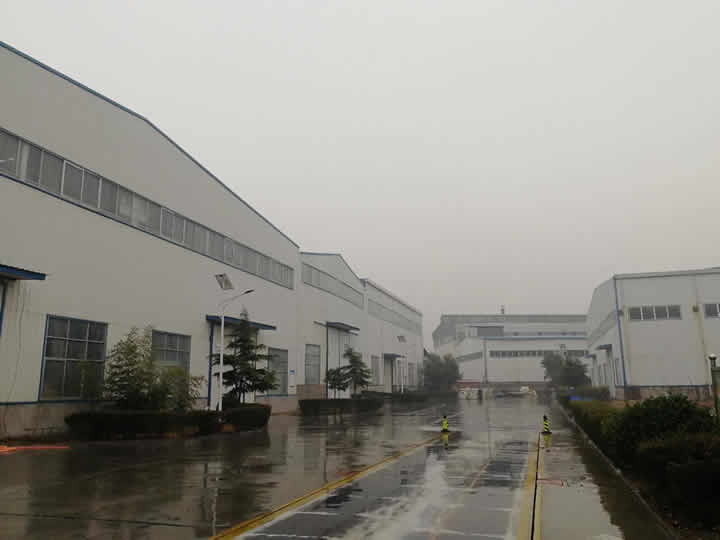 OUR ADVANTAGES
ProfessionalSpecialist producer of abrasives with more than 20 years exporting experience.
FactoryDirect producer of abrasives 80% more for exporting.
CapacityMore than 30,000MT per year abrasives for different applications JIS, FEPA, GB etc.
Production LineSpecial abrasives production line to guarantee the high quality and purity.